And she said "It's Almost Over"
Posted on 2007.08.05 at 22:48
Current Location:
Bedroom
Current Mood:
excited
Current Music: Moment In The Woods - ITW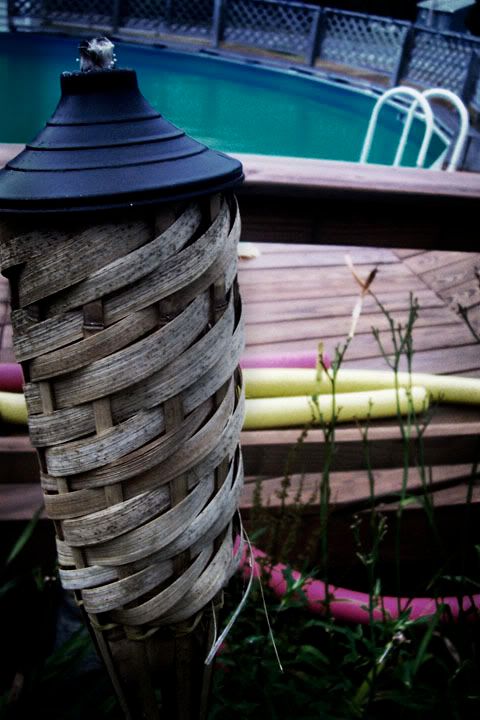 I've started a new journal. It's going to be one for college, because this journal has been highschool and middle school, and I'm pretty much ready to move on. I'm also going to try and take lots of photographs, because I got Photoshop on my Mac now, and I can't wait to play around with it more. So once I make this new journal, I'll announce it, but I'm not going to post the link. You'll need to contact me to get the url for it, because I'm not handing it out this time. It will also be friends only. I can't wait to get started.